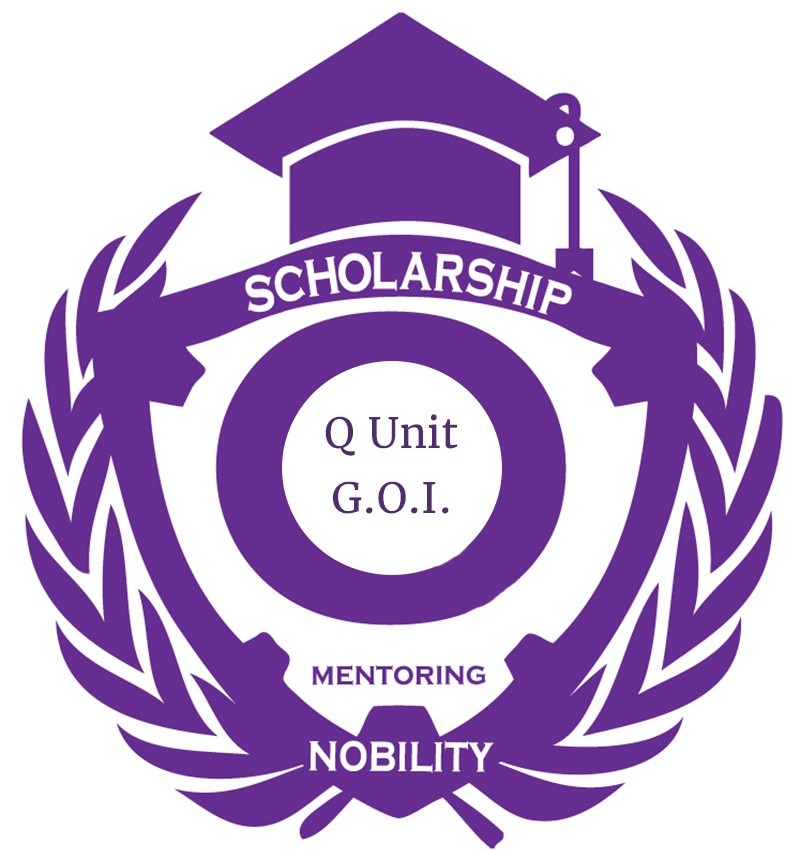 Overview
The Eta Nu Education Foundation, Inc. and the Eta Nu Chapter of Omega Psi Phi Fraternity, Inc., Mentoring Program is committed to closing the minority male achievement (access) gap by guiding minority male students along a carefully charted path through grades 6-12. Furthermore, provide young males with the guidance and support needed to reach their full potential by developing the necessary skills to be successful.
Ages 10-14: Q Unity
Ages 15-18: Gentlemen of Influence (G.O.I.)
Vision
We will further seek to inspire and enable young males to be caring, responsible, and productive people to their community and society.
Program Pillars
Academic Excellence
Community Service
Colleges and Careers
Character Development
Life Skills
Meeting Times
1st and 3rd Saturday of each month