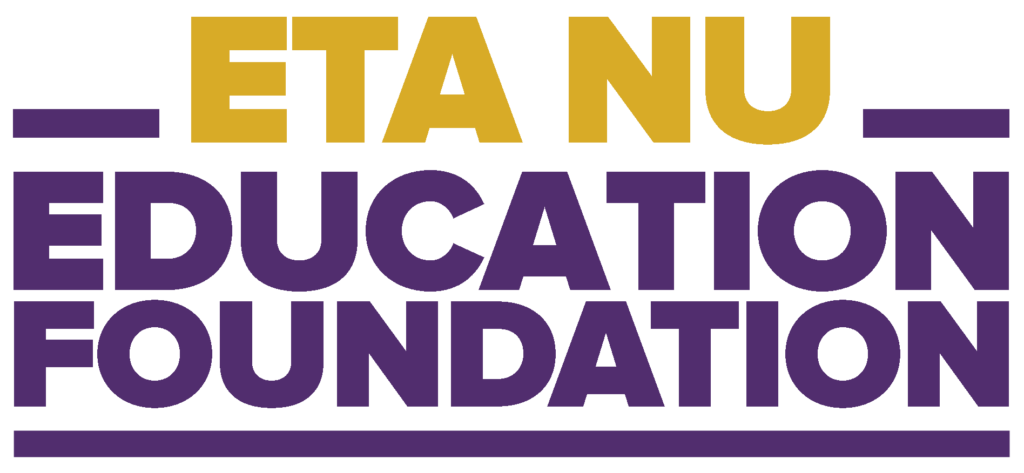 The Eta Nu Education Foundation (ENEF) is committed to making a measurable difference in the lives of young people in our Broward county community. We are convinced that the best way to do this is through education.
Our mission is clear: we desire to cultivate and develop our youth and enrich our community. We must make every effort to provide the best opportunities for our youth to learn and grow. Our kids face a myriad of challenges every day, many of which are beyond their control. The Eta Nu Education Foundation strives to provide educational assistance not only financially, but also through Mentorship and Social Action.
We currently mentor 70-85 youths through our "Q-Unit" and our "Gentlemen of lnfluence" mentorship programs. We work personally with each of these kids to help them develop the proper skills that will help them be successful as they go through the educational process.
Our long-term goal is to provide scholarships that will help them to continue their education beyond high school. It is through your assistance and others like you, that we are able to make the dream of attending college for a student who otherwise could not.